This is my favorite bible verse:

For God so loved the world that he gave his one and only Son, that whoever believes in him shall not perish but have eternal life.

Devotion:
God loved the world so much that He gave his one and only son for us so that we could go to heaven. Thats How much he loves us. To go to heaven all you have to do is accept him in your heart and be faithful to Him and once you die you will not have to go to the furnace of fire forever and suffer forever but you can go to heaven and live forever praising God.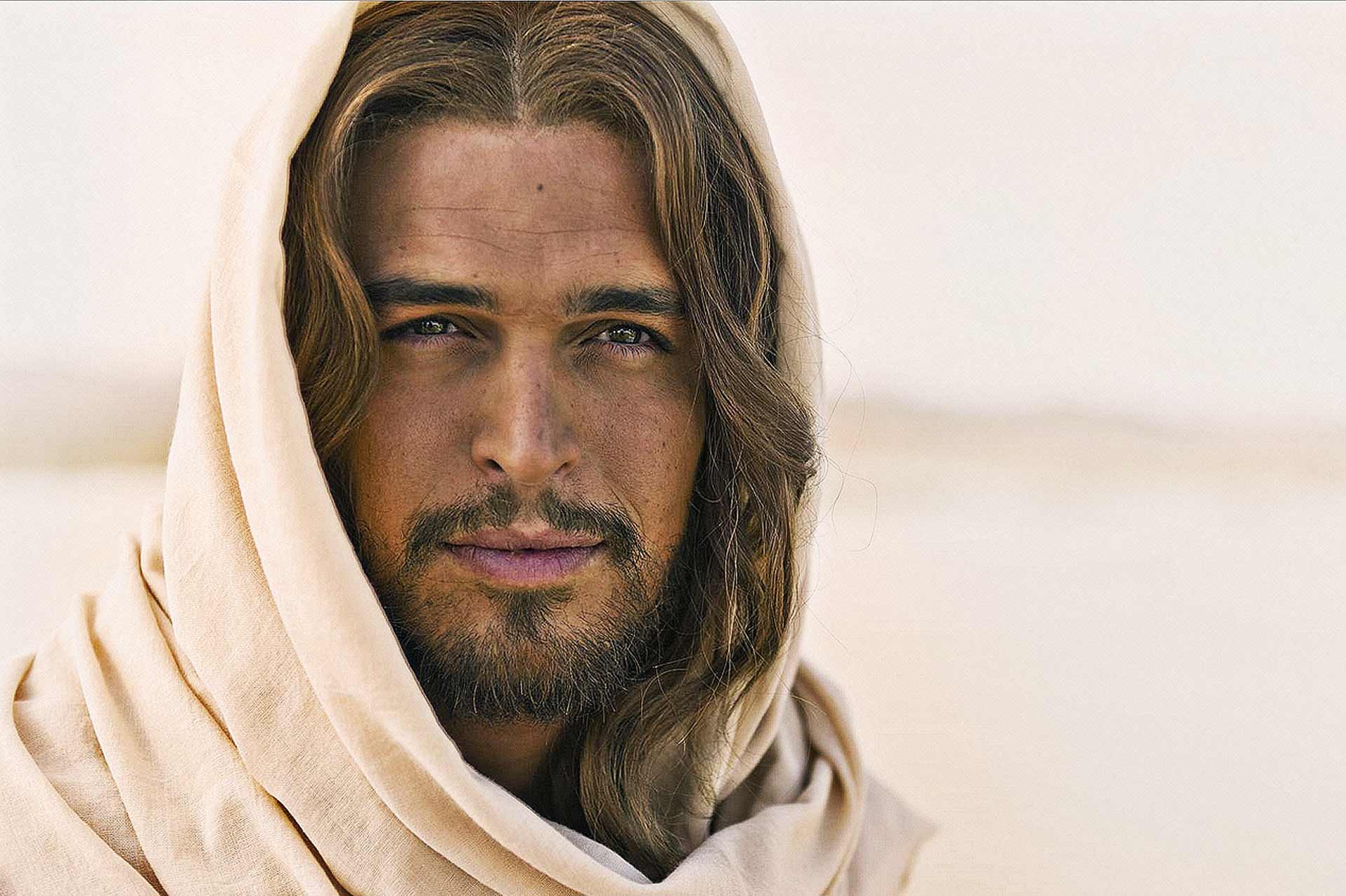 Dear God, Please help us to follow you and obey you and live eternally with you,in the name of Jesus, Amen
Zcs Home Page