My favorite Bible verse John 3:16
For God so loved the world that he gave his one and only Son, that whoever believes in him shall not perish but have eternal life.

This Bible verse means to me that Jesus died for us so we could go to hevan and have eternal life with Jesus and God.





Prayer: Dear God thank you for this day please help the people around the world to belive in you so they can have a enternal life with you amen.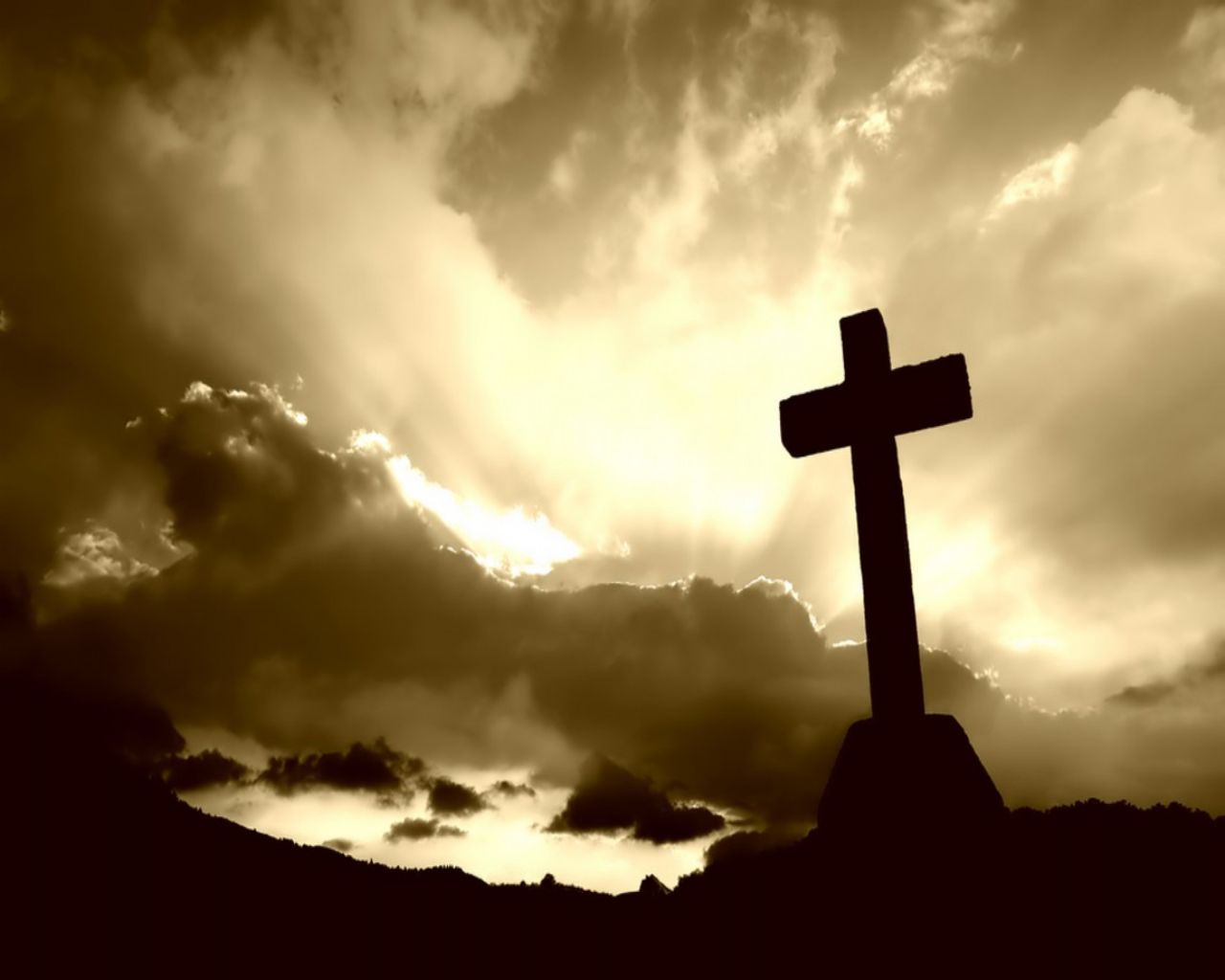 Home