A devotion with a purpose
have you ever just stoped and prayed and thanked God for it well if you haven't do it because we all need to apretate Gods work because Gods work is speacil becuase he took the time to make you and me and every thing else amazing just like he took the time to say when the time comes i'm going to send my son into the world to die his only son to die for his creation and we should all think wow he must really love all of us to do that. Now I always wonder why he chose Mary an Joseph to be the parents of Jesus then I thought that it dosen't mater why he choses them it just maters that he loves us so much he sended his one and only son to die for us.

Lets pray
Dear Lord,
Thank you for blessing us with beauteful world and thank you for sending your son to die for us please heal everybody that is not feeling well thanks for blessing us
Amen ,

Bible versus: //www.biblegateway.com/quicksearch/?quicksearch=the+lord+is+my+rock&qs_version=NIVHe said: "The Lord is my rock, my fortress and my deliverer; 2 samuel 22:2

I chose this versus because it says that the Lord is always going to be there and stay there and standstrong throgh all that life has to offer.

Picture: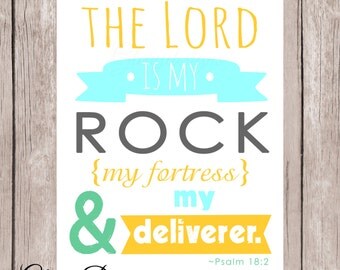 homehttps://sites.google.com/a/zcs.org/zcs-computer-homepage/