This is my favorite bible verse

Trust in the Lord with all your heart
and lean not on your own understanding;
in all your ways submit to him,
and he will make your paths straight.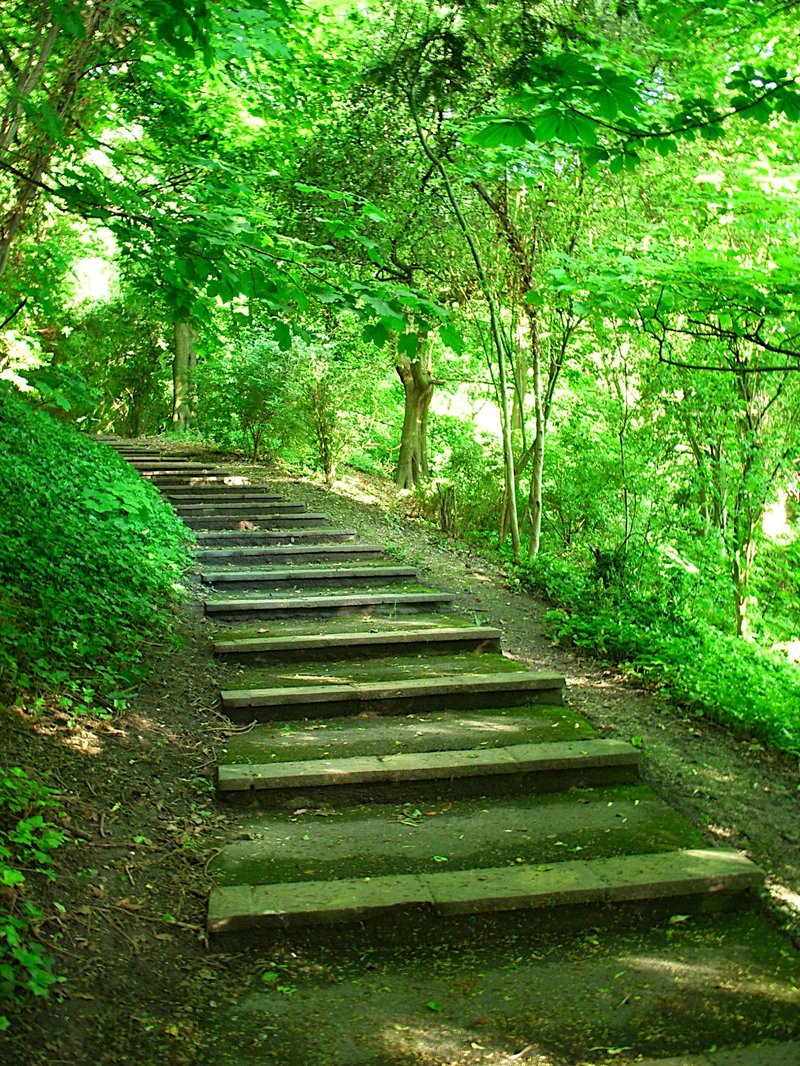 ```

This is my favorite bible verse because it tells us how we should act and how God is allways with us. He will help us with evrything we need and when we are lost this verse said that he will guide our paths and help us with what we need.

Prayer: Dear Lord plase help us remember that you are allways with us and that you will never leave us. You ar ethe almyty and the one and truly God. Amen.